How restaurants are dealing with labor issues
Sep 19, 2018 labor operations management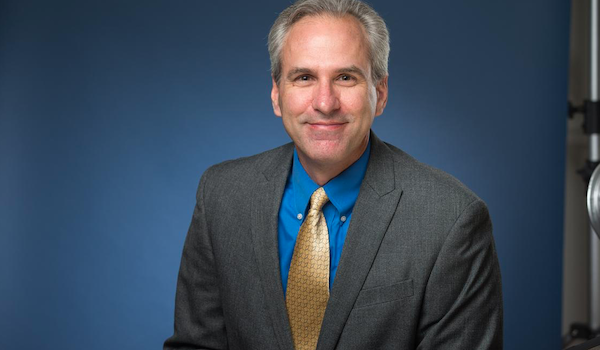 Restaurant Business Magazine's excellent podcast series, A Deeper Dive with Jonathan Maze looks at how restaurants are dealing with their labor problems.
In this episode Pincho Factory CEO Jayson Tipp talks about how the 10-unit chain is working to attract and keep good employees and RB editors Jonathan Maze (@jonathanmaze) and Peter Romeo (@PeterRomeo) talk at length about the extent of the labor challenges in the restaurant business and what it means for operators in the coming years.
As restaurant labor and workforce management continues to be the #1 challenge operators are faced with, we were proud to sponsor this A Deeper Dive podcast.
Listen here: